Tomorrow (24th Aug) is international strange music day
The Circuit Exchange International website I mentioned has changed address to:
www.cxi1.co.uk. I was notifyed by this group.
A bit geeky this one:
Its an interesting site if you find yourself wanting to recreate the Apollo space program, a Yamaha DX7 synthesizer, an early microprocessor, or know more about mining bitcoin using a pencil and paper!
This trailer isn't a new one, but it's the right time of year for it again*: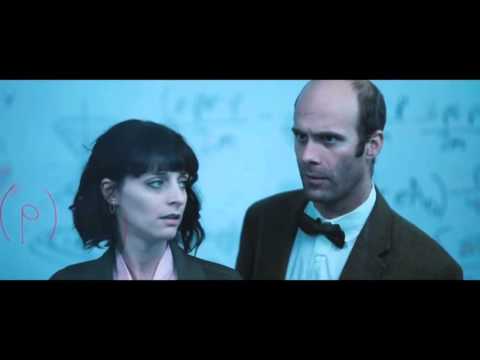 *Experience not available in all countries.
One of a number examples on YouTube of the
Turbo Encabulator with diagnosis and service:
Turbo Encabulator
Machine Learning goes to the Opera and gives you a voice!
Origin of rather a lot of band names
Anyone fancy a go at 3D printing a Stargate?
I mentioned this the other day. It's not a fresh video (about 9 years old) but it is something that could be interesting to experiment with: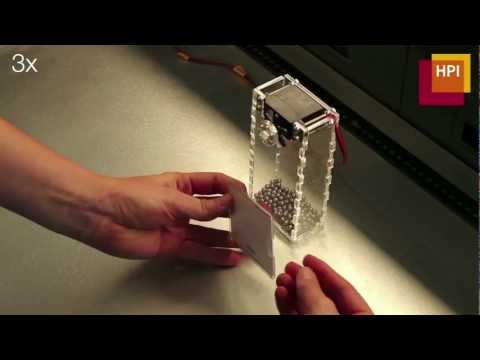 It's "Laser Origami" - using a laser cutter not just to cut, but also to soften the acrylic so that it bends under its own weight allowing you to make three dimensional shapes.
Heather had been sharing pics of interesting pallet projects, so thought it might be fun to share a whole website full of ideas!
That's a brilliant website!