@stochastic_forest created a prototype for replacement drawers for this unit we accumulated. Useful!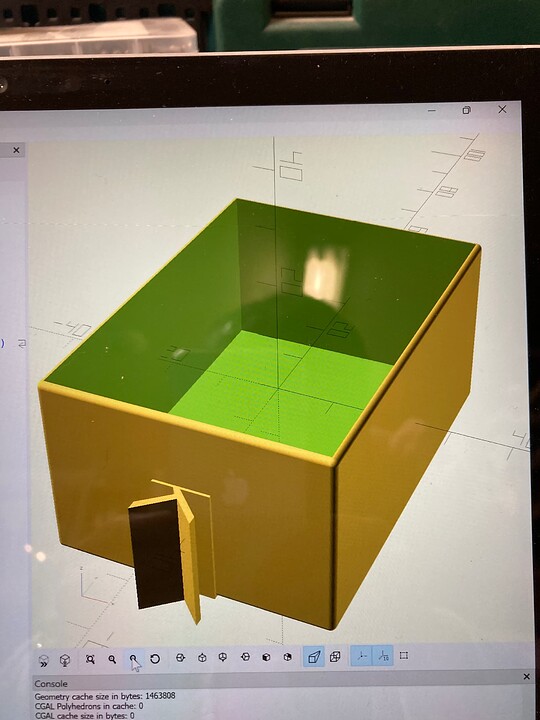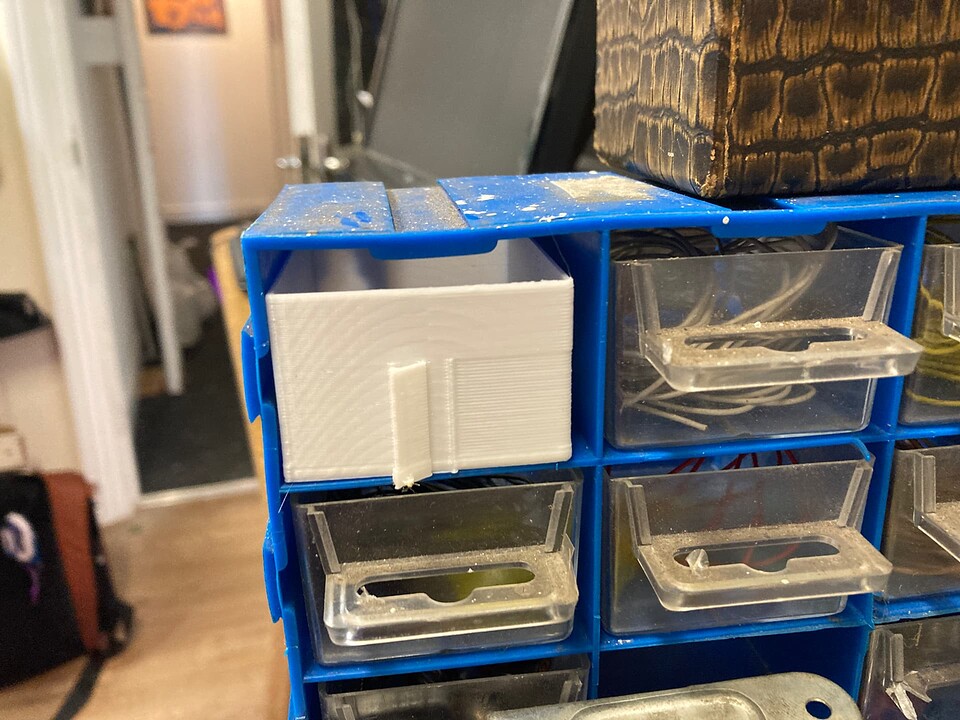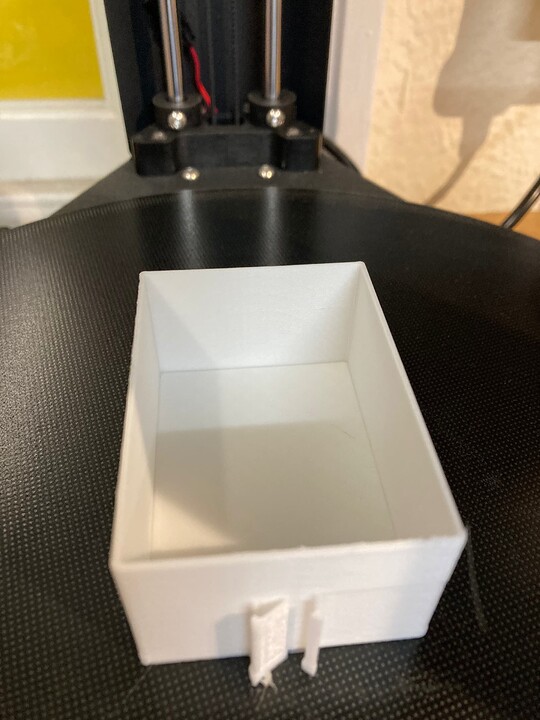 Nice work! I'm interested how long it took to print.
Did any new people turn up on Sunday? (Sorry I couldn't make it this time)
Hi Matt, sorry you couldn't make it, it took around an hour to print. I think the choice of the letter K for the handle extrusion needs changing as it was a bit fragile.