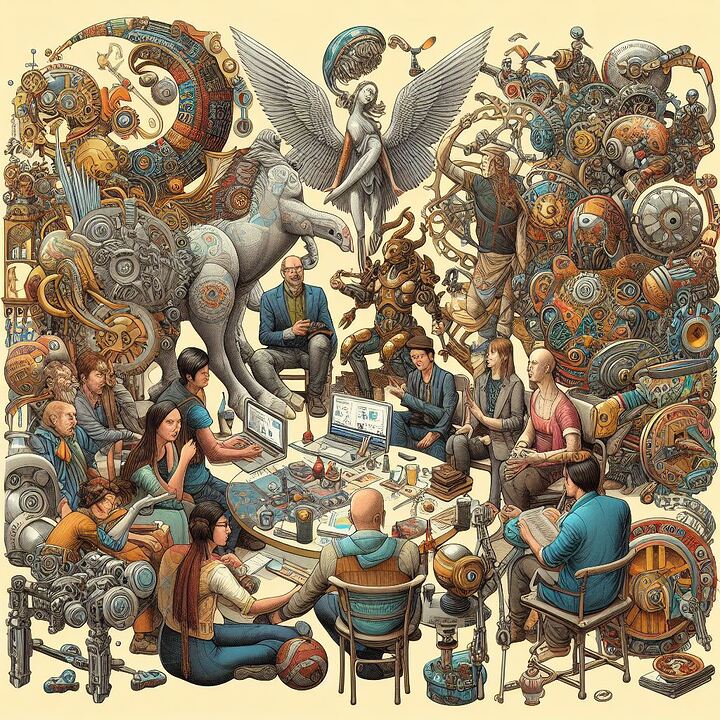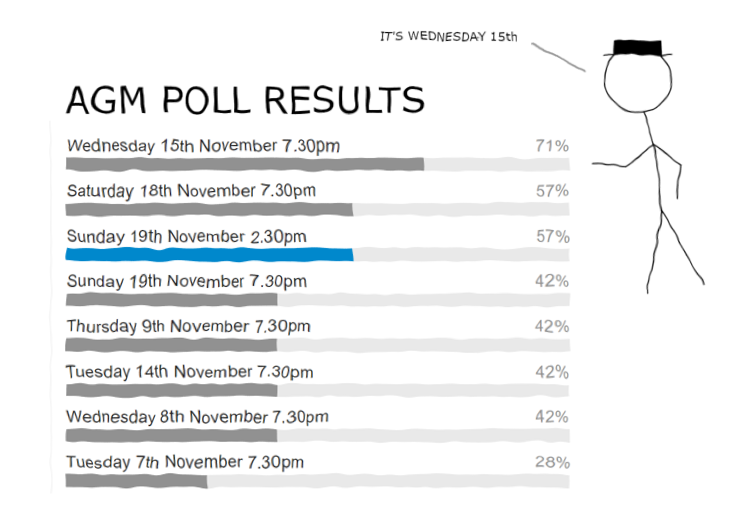 The poll results are in!
This means that the SHM AGM will be held on the
15th of November at 7:30pm in the Boardroom
in the main building of TS Swiftsure, just across from the Boathouse.
If there are any items you would like to be included on the agenda please feel free to comment below, or contact one of the Directors.